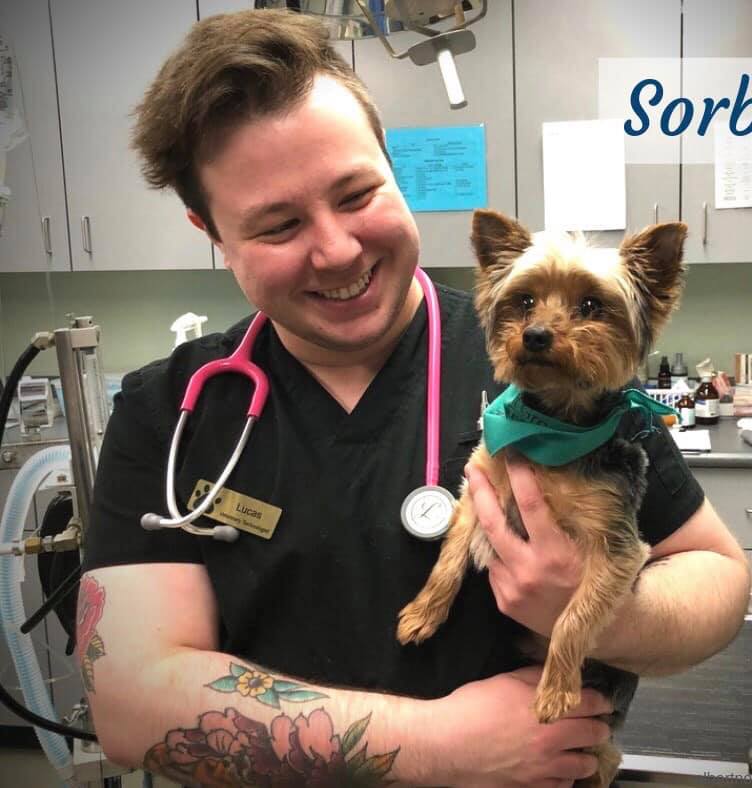 Veterinary Technologists that wish to practice veterinary medicine in the province of Saskatchewan are required by law to have membership in the SAVT and be registered with the SVMA. Please visit SAVT Memberships for more information.
Suppose you are here to upload your CE which will all need to be done in your SVMA Online Account.  There is no longer an option to log in to your SAVT account on the SAVT website.  Don't fret though, all of your previous information has not been lost.  Please contact the SAVT office (savt@savt.ca) if you need previous information or documents from the old website.
If you are here to post a job ad please take a few minutes to review the information provided on the new job posting system.  Everyone will need to create a new profile for the job posting area.  All previous accounts no longer exist and will not work.
21 July 2022
Submitted by Sarah Kessler RVTs and veterinary professionals may find this information helpful when speaking…
31 December 2021
Submitted by Shyla Heagy, RVT There are some things you should consider before you communicate…